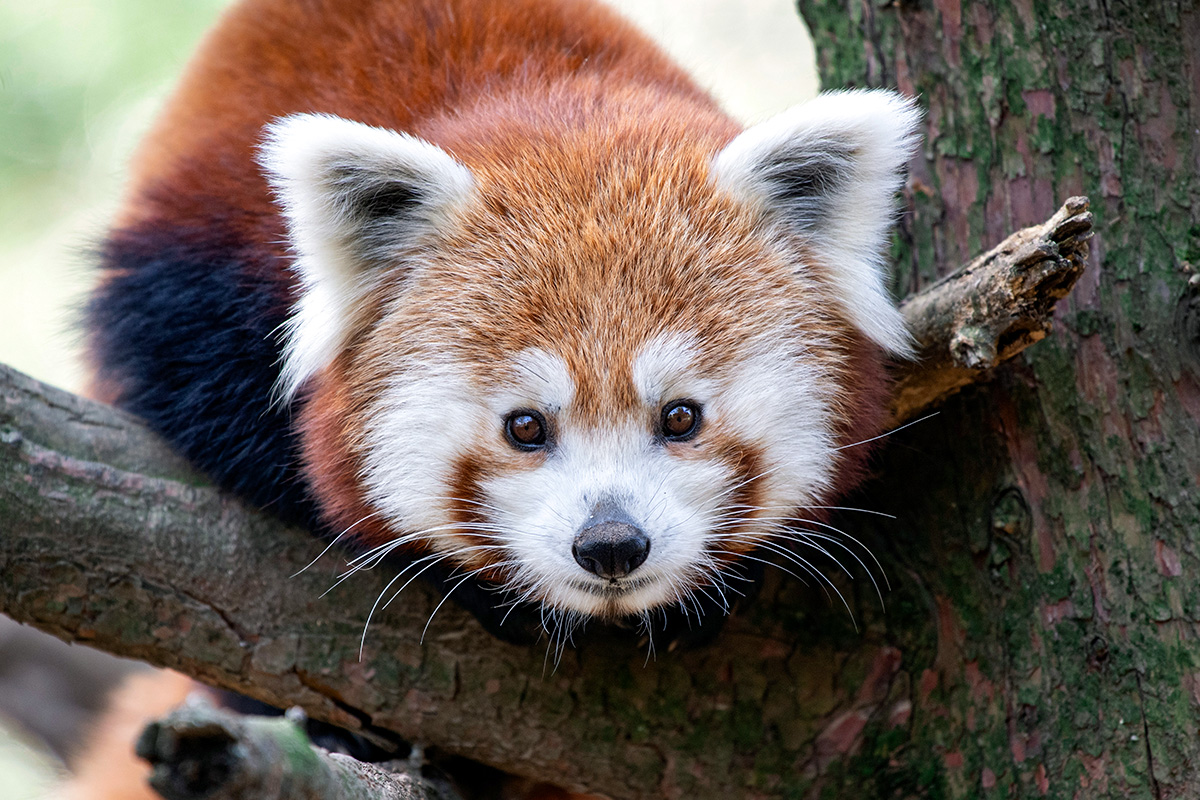 Julie Larsen Maher ©WCS
The $300 million Environmental Protection Fund (EPF) proposal in New York's Executive SFY 21/22 Budget deserves our applause. Yet this otherwise robust budget includes devastating cuts to the program that funds our zoos, botanical gardens, and aquariums (ZBGA)—the living museums of our communities.
These venues—which provide safe opportunities for outdoor education and recreation—have been essential during a year of limited engagement with the outside world. And even during closures to the public, essential staff continue to work around the clock to care for living animals and plants -- maintaining thousands of jobs across the State. Expenses continue to mount, as visitor revenue is many times below historic averages with capacity restrictions. The nearly 20% proposed cut to the ZBGA budget would be absolutely devastating.
Please tell Governor Cuomo and New York Legislators today: Restore the $3 million reduction to the ZBGA budget so that these beloved venues can recover and thrive once more.