Cosponsor the U.S. Foundation for International Conservation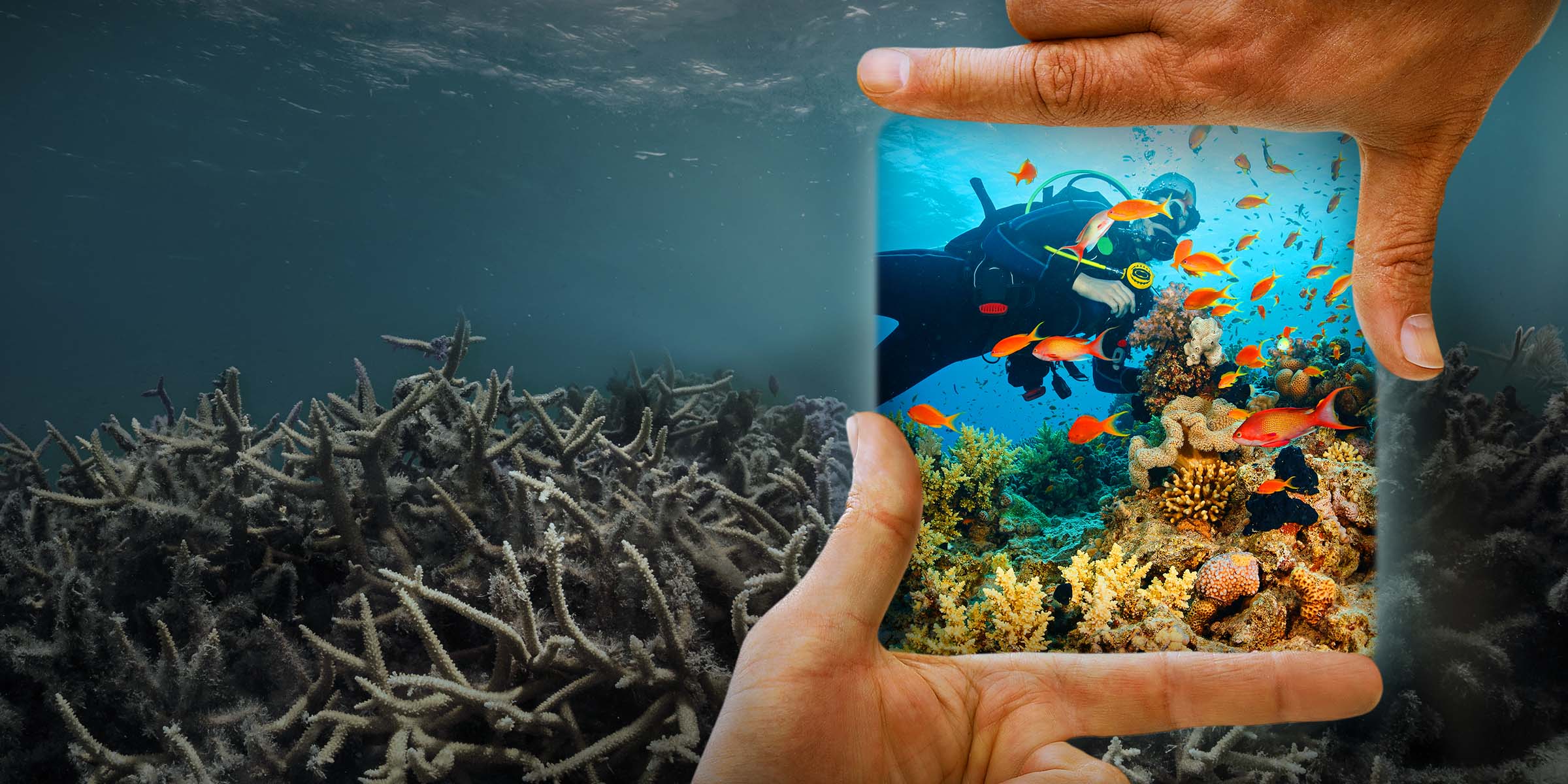 Destruction of natural environments around the world are contributing to global temperature rise and loss of biodiversity. But it's not too late to slow climate change and save wildlife at the same time. Save nature to turn the tide on climate change.
If you take action and have not already registered, you will receive periodic updates and communications from Wildlife Conservation Society.