Give Monthly to Save Wildlife
Wildlife Conservation Society Fights to Save Endangered Animals
Wildlife Conservation Society Fights to Save Wildlife and Wild Places.
We're on the brink of the largest mass extinction since the dinosaurs, and it's a disaster of our own making. But we can bring species back – by bringing together people that care.
Join WCS with a monthly gift and provide the ongoing support essential to fighting for wildlife daily on the front lines. Your automatic monthly gifts will be put to work helping tigers, gorillas, elephants, and many more threatened species.
Giving monthly is an easy, secure way to show your commitment to saving wildlife. Join today.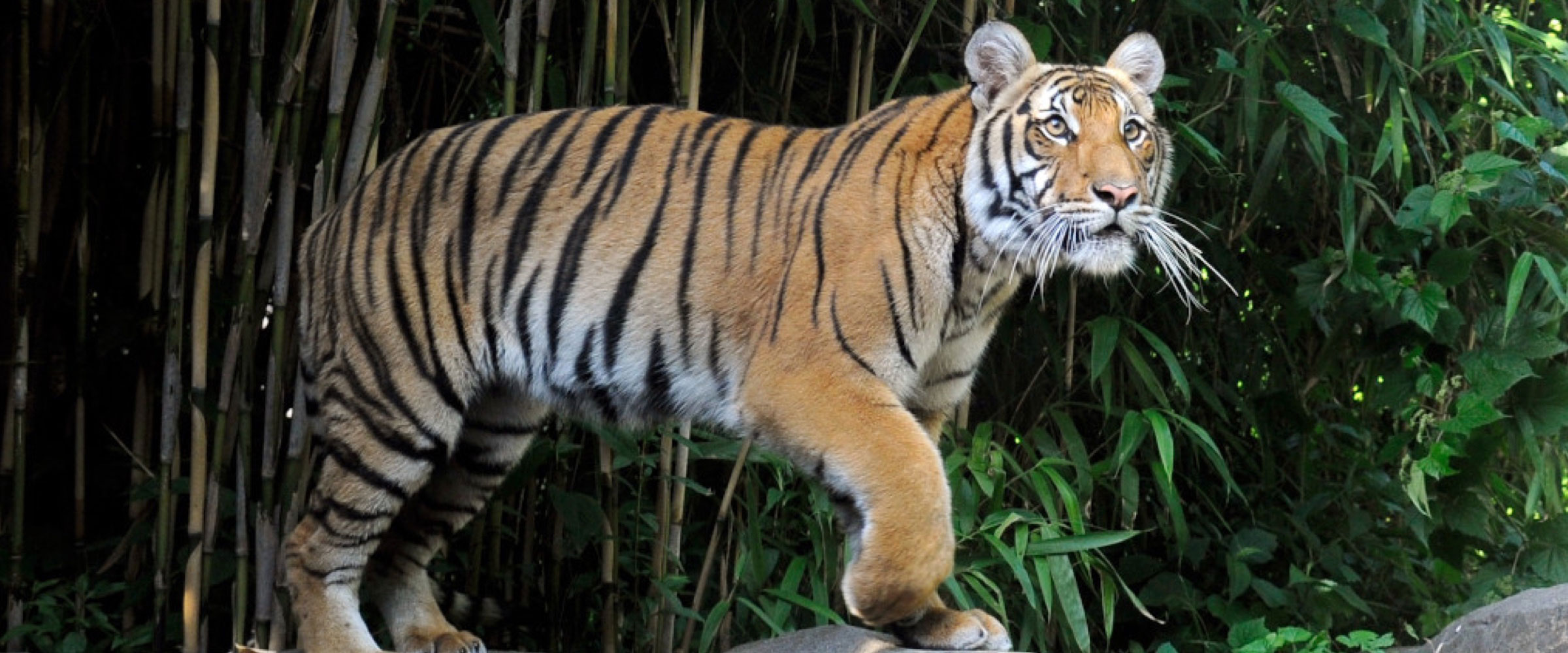 Wildlife Conservation Society has been recognized as a 4-star charity by Charity Navigator for 7 years in a row.
By making a gift to the Wildlife Conservation Society, you'll join us in our commitment to save wildlife and wild places. You'll receive our monthly email newsletter and occasional updates on how you can help ensure a future for imperiled wildlife. You can unsubscribe at any time.