Donate and Help Save Wildlife
Wildlife Conservation Society Fights to Save Endangered Animals
Wildlife Conservation Society Fights to Save Wildlife and Wild Places.
Right now, WCS conservationists and veterinarians are working on the ground, in more than 50 countries, and across the ocean, to save some of Earth's most spectacular and imperiled wildlife. And each year in our NY zoos and aquarium, WCS inspires more than 4 million people to deepen their interest in wildlife and encourage the next generation of conservationists.
We need your help in NY and around the world to continue our important work and protect wild animals and wild places.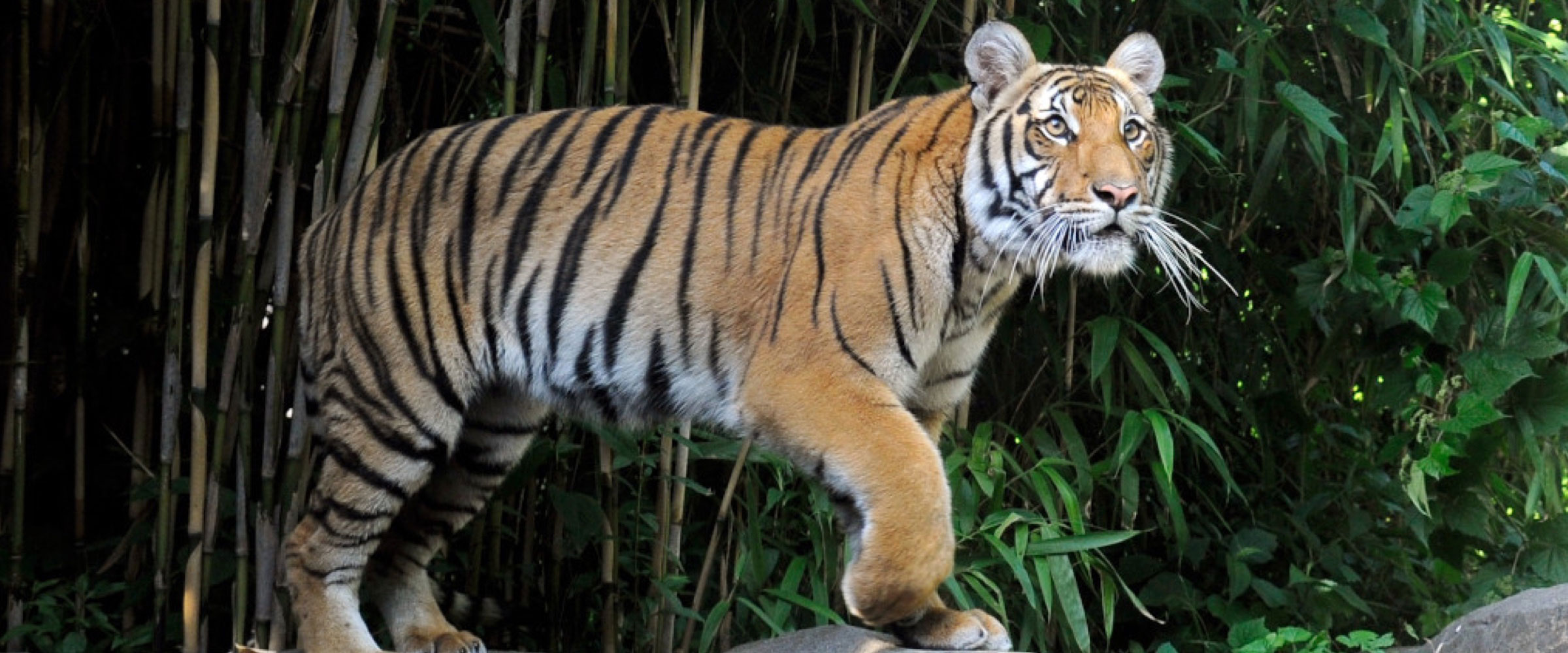 Wildlife Conservation Society has been recognized as a 4-star charity by Charity Navigator for 7 years in a row.
By making a gift to the Wildlife Conservation Society, you'll join us in our commitment to save wildlife and wild places. You'll receive our monthly email newsletter and occasional updates on how you can help ensure a future for imperiled wildlife. You can unsubscribe at any time.