Become a WCS Conservation Patron Today
Wildlife Conservation Society Fights to Save Endangered Animals
Wildlife Conservation Society Fights to Save Wildlife and Wild Places.
Become a WCS Conservation Patron Today
Wildlife Conservation Society Fights to Save Endangered Animals
As a WCS Conservation Patron, you will help ensure that Earth's magnificent wildlife and their habitats do not vanish. And at WCS's five parks in New York City, Patrons help us inspire millions by sparking lifelong connections to nature.
As our most loyal supporters, Patrons are entitled to special benefits.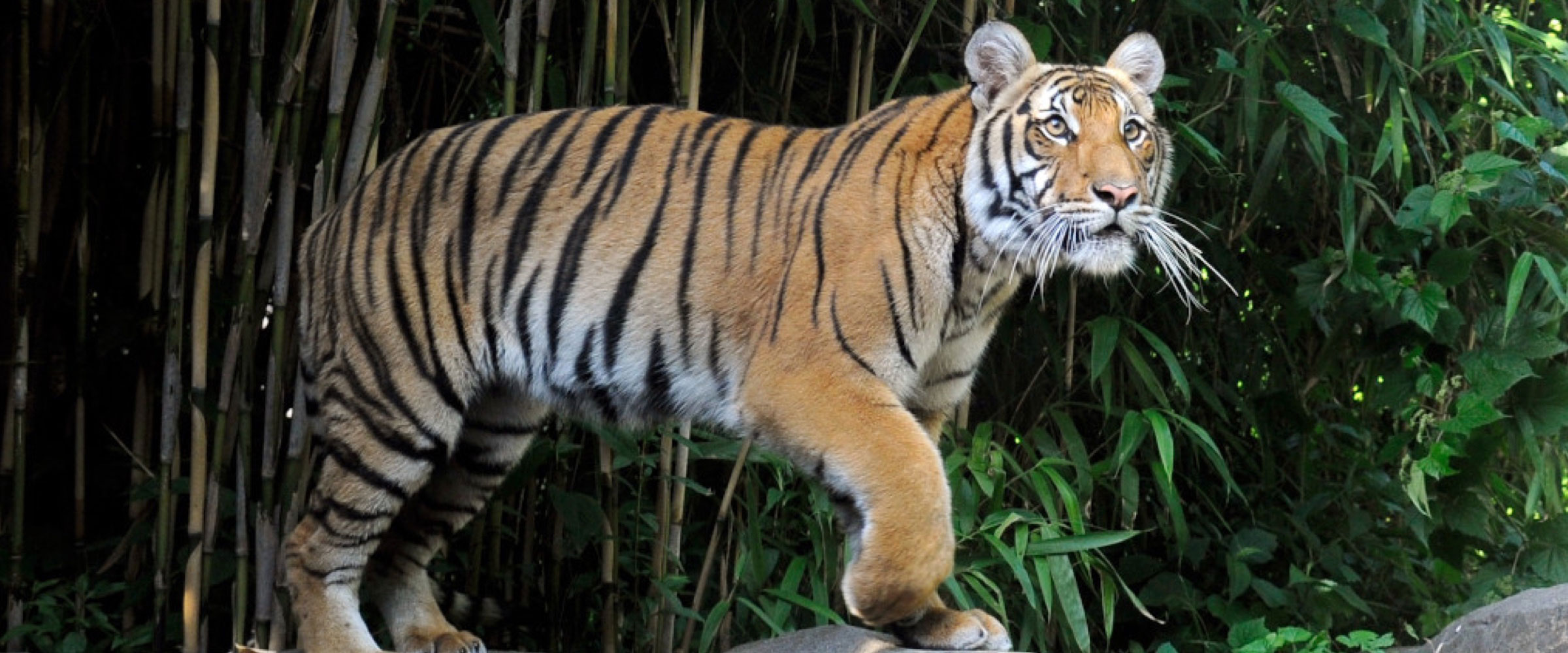 Wildlife Conservation Society has been recognized as a 4-star charity by Charity Navigator for 7 years in a row.
By making a gift to the Wildlife Conservation Society, you'll join us in our commitment to save wildlife and wild places. You'll receive our monthly email newsletter and occasional updates on how you can help ensure a future for imperiled wildlife. You can unsubscribe at any time.